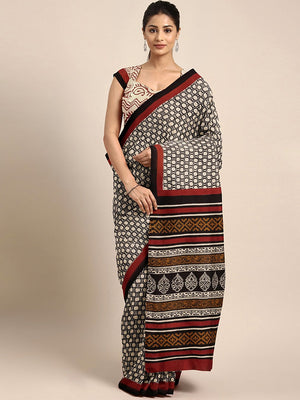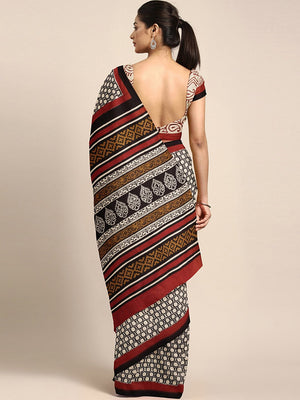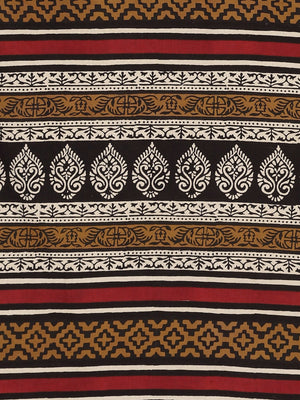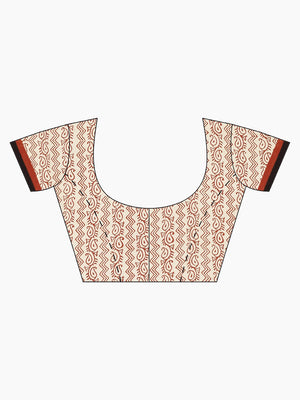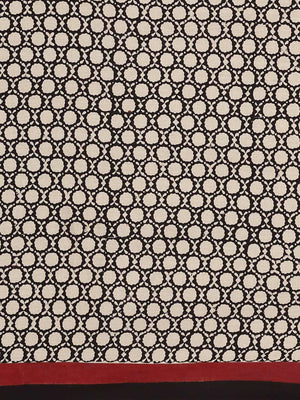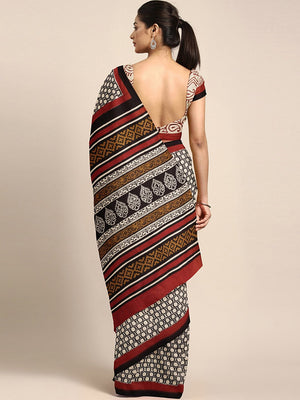 Off-White & Black Bagh Hand Block Print Handcrafted Saree
Dabu printing is a unique and ancient handiwork art form It was discovered in 8th century in a village near Akola, Rajasthan. This flower based, mud-resist hand-block printing is practiced till date in this region.
Surely a collector's edition and gives the upper edge to your wardrobe.